WELCOME
Ken Hunkins
Voice Over Actor
"Let my voice enhance your project"
Thanks for visiting my website. I have been using my voice for broadcasting and corporate companies for over thirty years. My voice talent has been used in radio broadcasting, corporate web based training and audio books. I have done voice characterization for broadcasting, a puppet show for a nationally known amusement park and for on stage performances.
Ken is currently working with WORD-FM Radio to produce their radio spots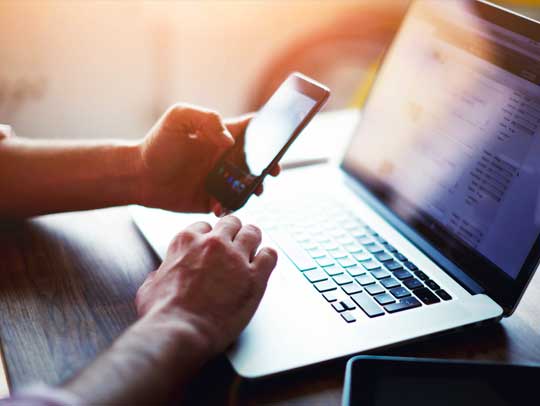 Ken has recorded for companies like "Instant Card". Providing the voice for You Tube training and explainer videos.
Recently the William Tennent House Association added Ken's voice to their website. When you go to www.williamtennenthouse.org and click on "Who is William Tennent" you will hear Ken's rich baritone voice narrating a brief history of William Tennent. This feature makes our website come alive. We are thrilled with the work he has done and have more narrations coming soon that will feature Ken's voice. 
- Wendy Wirsch, President of William Tennent House Association


Ken was a pleasure to work with. He delivered as promised, on time and of the highest quality!
A true professional. - Kyle Merl-Web Developer


Ken is my go-to recommendation when it comes to voice overs for video. I have used him for numerous videos, for several clients. My clients are more than pleased with his work, and have always become repeat customers.
– David Allen, Freelance Corporate Problem Solver
If Ken can be of service to you, please let him know.